Nick Kyrgios is back with a new #MESSFREECHALLENGE !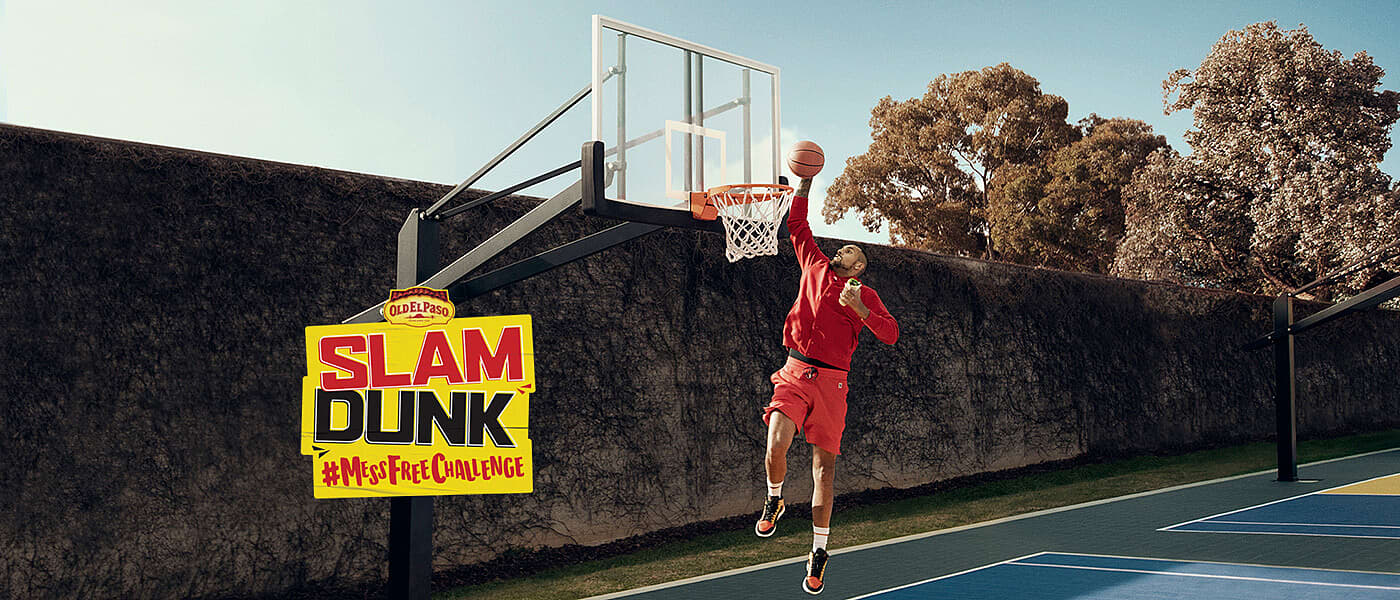 Following last year's hugely popular #MessFreeChallenge, Old El Paso is excited to partner again with Nick Kyrgios, who has traded his first love of tennis, for his other love of basketball this time!
The long-time basketball enthusiast returns with the Slam Dunk #MessFreeChallenge and invited the basketball players and the wider community to join the movement to address food insecurity in Australia, and around the world.
The sporting tradition continues, where we continue to show that holding an Old El Paso Tortilla Pocket™ in one hand, while Slam Dunking with the other, is no big deal! And that mess-free Mexican is a Slam Dunk, that the whole family will enjoy.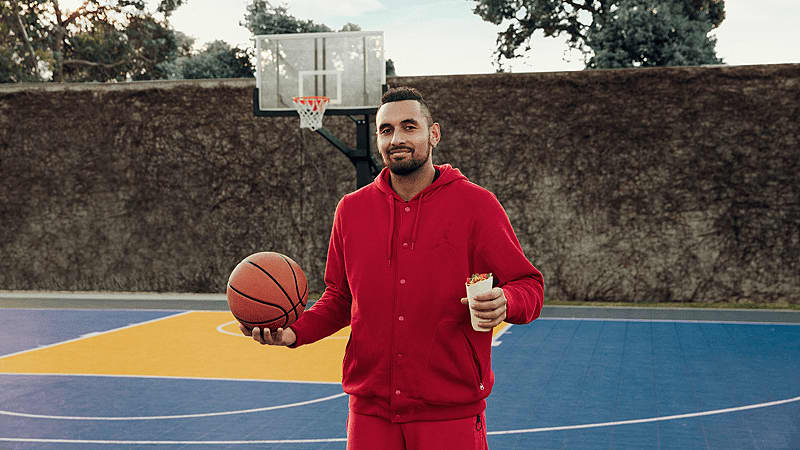 Smashing the #MessFreeChallenge with Old El Paso Tortilla Pockets™
With an Old El Paso Tortilla Pocket™ in one hand, and basketball in the other, Nick delighted his fans on social media with an epic slam dunk!
He then called out the wider basketball community to rally behind the movement and the French basketball star Sandrine Gruda has already picked it up in Europe! All frills, and no spills, we're excited to see how far our Old El Paso Tortilla Pockets™ travel around the world!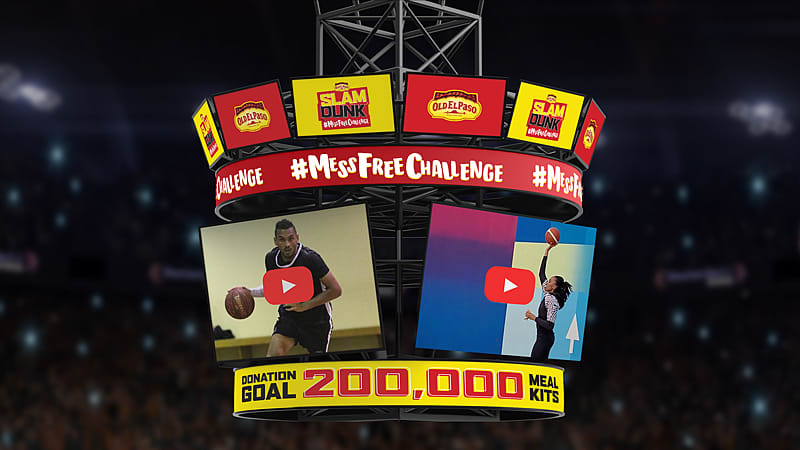 Old El Paso and Nk Foundation Feeding Aussie Families
The Old El Paso Slam Dunk #MessFreeChallenge is set to continue the great work which went viral last year in partnership with the Nick Kyrgios Foundation supported by leading tennis stars and other global athletes. Nick's call to the basketball community with this year's campaign, will help feed disadvantaged families through meal donations. And we've set ourselves a commitment of tripling what was raised in Australia last time and double our global donation to 200,000 meal kits!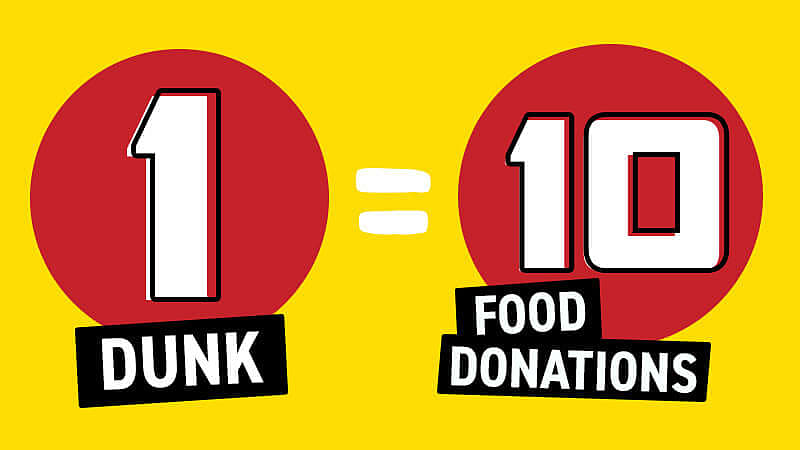 So Grab A Tortilla Pocket and Get Dunking!
For every share of Nick's Instagram in-feed video on your Instagram Story, we will donate 1 Mexican meal kit to FoodBank Australia. Increase that number 10x by posting your own mess-free dunk on Instagram or Facebook. Just make sure to use the hashtag #messfreechallenge and tag @oldelpasoaustralia
No matter if you're an avid basketball player or a creative content creator, show us your own unique dunks and join Old El Paso for a great cause to help us fight hunger in Australia and be a force for good.
Here's How
IN 3 EASY STEPS: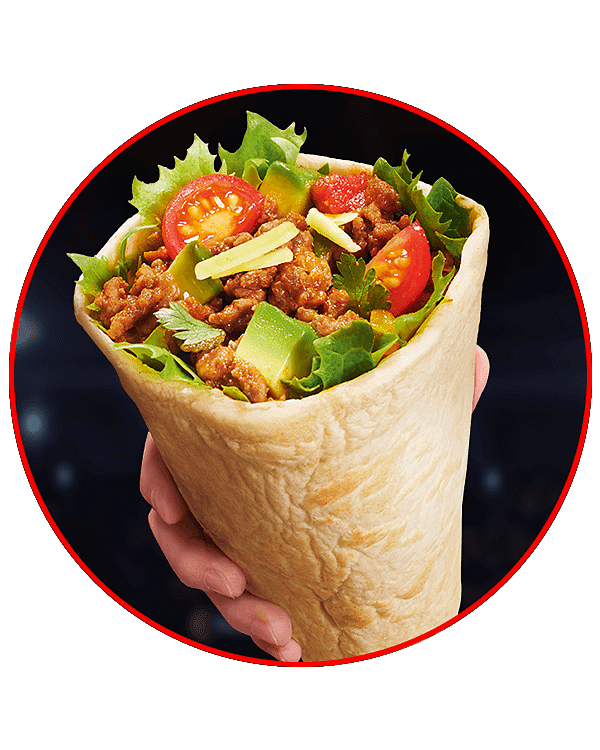 #1 GET YOUR TORTILLA POCKET
Select your preferred Retailer below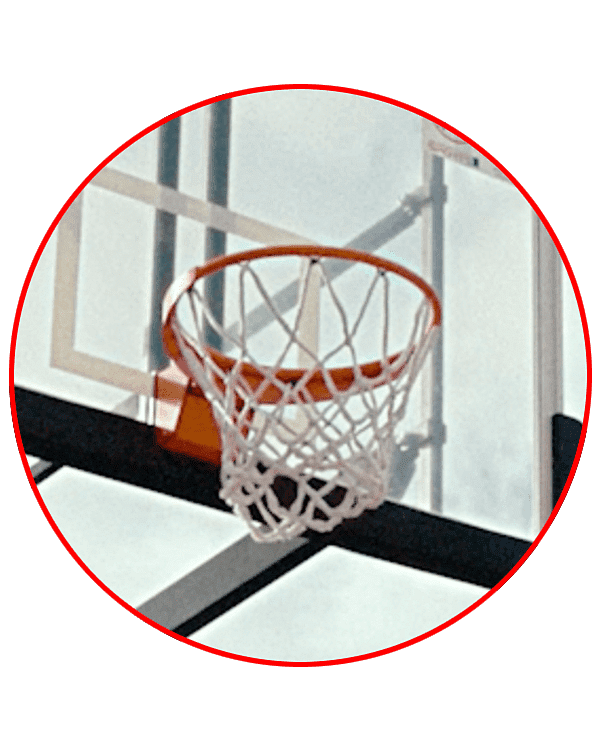 #2 GET A VIDEO OF YOU DUNKING MESS FREE!
It doesn't have to be an official hoop - anything works as long as you are
dunking mess-free!
Get a friend to record you!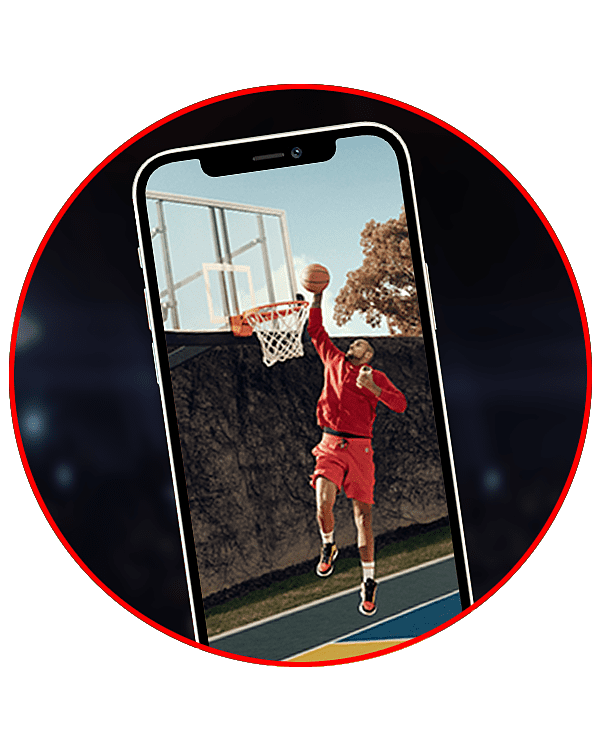 #3 Post Your Video on Your Insta or Facebook
Important!
Don't forget to add the below in your caption so we can see your dunk and count you in!
#messfreechallenge @oldelpasoaustralia
SLAM DUNK #MESSFREECHALLENGE GALLERY​
Nick Kyrgios

Sandrine Gruda

Tony Parker

Ashley Banjo