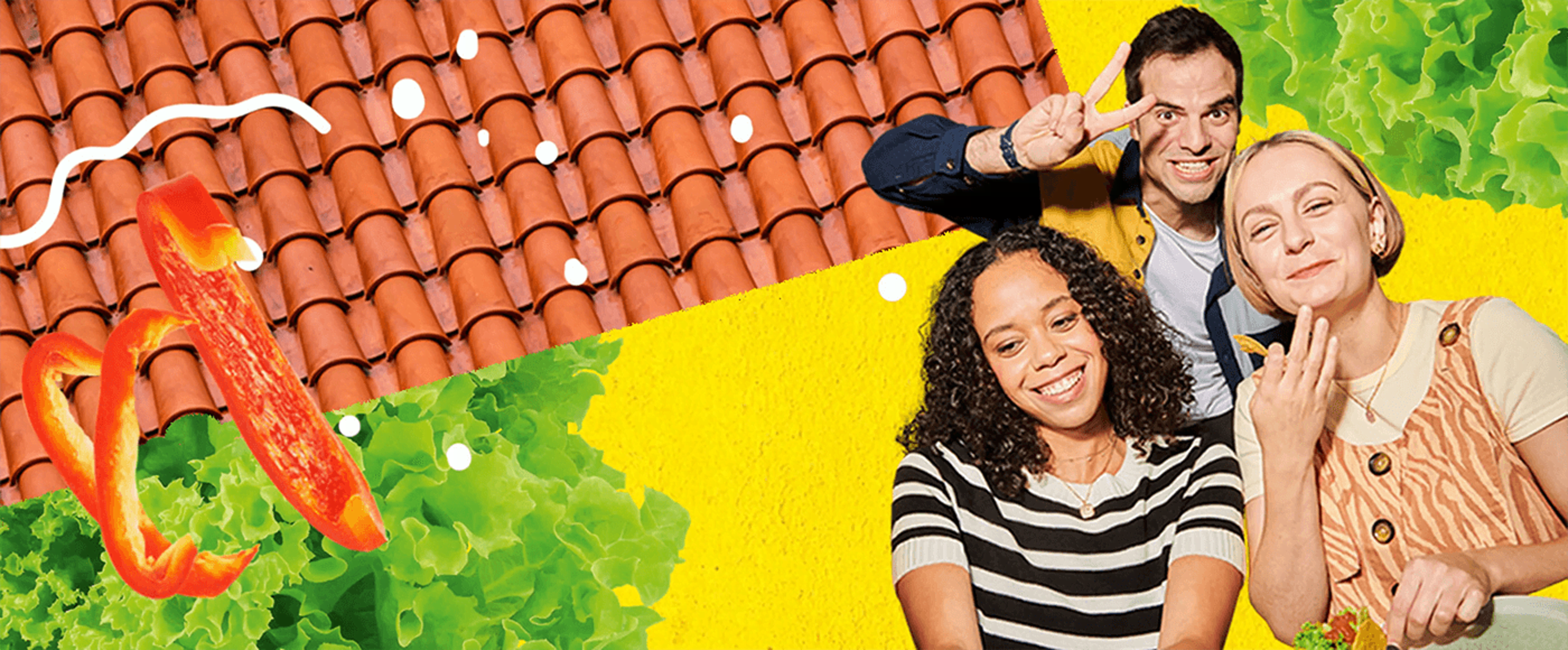 Join the Old El Paso Fiesta
Don't miss out on recipes, giveaways and news

Taste Partnership
Check out our Taste partnership
Celebrate Cinco de Mayo with a little help from Old El Paso! Taking place on May 5th, this annual festival is the perfect time to enjoy traditional Mexican music, deck the wall with bright colours and tuck into lots of tasty treats. Speaking of treats, we've put together a delicious Mexican dinner party menu, as well as some dinner party tips, to help you celebrate safely this year!
What is Cinco de Mayo

In 1862, the Mexican army fought off a French invasion of the city Heroica Puebla de Zaragozza. While the battle itself was relatively small. it was a symbolic win that helped seal Mexico's alliance with America.

The name of the festivities - Cinco de Mayo - is Spanish for the 5th of May, the date of the momentous occasion. These days, Cinco de Mayo is a colourful & inclusive that's all about celebrating Mexican heritage.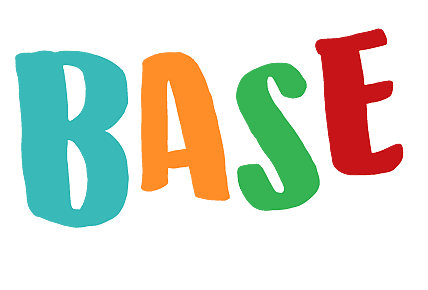 Base your meal with a White Street Corn Tortilla, cook your protein of choice with black beans, finish off your base with a smear of refried beans on your tortilla.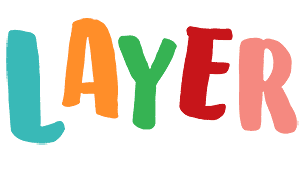 Layer your base with Jalapenos, cheese, avocado, tomato and lettuce for the perfect mix of textures and flavours.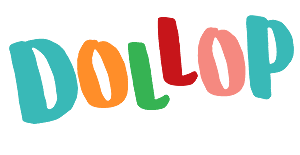 Just like a cherry on top, we like to finish of our Tacos with Taco Sauce and Sour Cream!

Cinco de Mayo Recipe Inspiration
What's happening on social